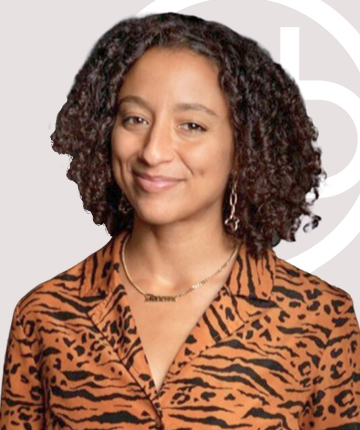 Partnership Management Strategist and Content Writer
Adrienne Hines is a results-driven strategist and consultant. She has served in analytical and creative roles that bridge the private and nonprofit sectors, propelling sustainable businesses and empowering historically marginalized groups through partnership marketing and management, strategy, and storytelling. 
Equipped with skills in research, strategy consulting, and digital marketing used across civil society, government, and the business community with Fortune 500 companies, Adrienne drives transformative change through bold messages, products, brands, and experiences. Adrienne serves as chair of the B Academics Student Engagement Committee to advance research into business as a force for good. She's passionate about working with brands in the food and fashion industries to transform methods of growth, sales, and consumption away from the "take, make, and waste" paradigm.