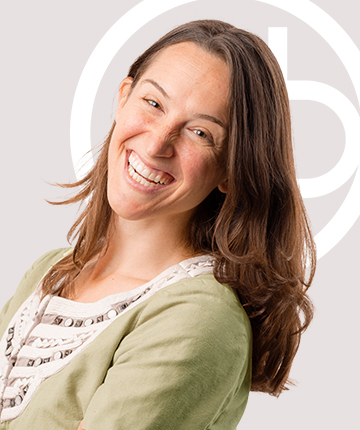 Social Media Strategist and Content Writer
Like a cheerleader and coach, April encourages and guides clients in using social media platforms to share their story and connect with their fans (and people on the sidelines!). As Social Media Specialist and Content Writer, April balances the creativity of writing branded content with the data-driven world of campaigns. In today's digitally-driven landscape, April values using social media as a tool to foster meaningful connections beyond the screen.
April's yearning to build a richer, more compassionate world through storytelling led her to earn a BA in Creative Writing from Arizona State University, and BA in Print and Online Journalism from ASU's Walter Cronkite Journalism School.
Since college, April has been an avid blogger and freelance writer, recording her travels and experiences. She has also spent many years working at music and arts festivals, educating people about environmental responsibility and earth stewardship. In the realm of digital marketing, April has worked as a copy editor for a yoga website, marketing consultant for four health and wellness organizations/retreat centers, and marketing director for the largest earthskills gathering in the country. Passionate about social justice and wellness, she is a certified yoga teacher and volunteer with Our VOICE and Bounty and Soul.
April's social content always sparkles and brings out the best voice for the client. April is also a skilled strategist and knows how to reach the right audience through careful targeting and testing. She's great at what she does because she listens deeply, asks smart questions, and always acts with compassion.