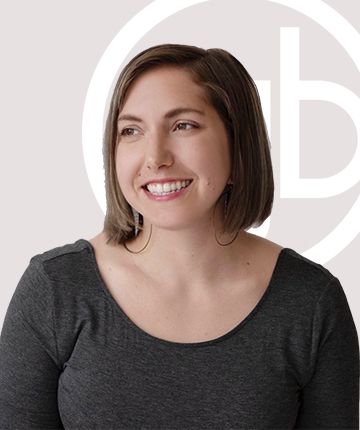 Social Media Strategist and Content Writer
Great messaging can change the world. That essential truth guides Aviva in her work as a writer and digital marketing strategist with a passion for building mission-driven and arts-focused brands. Language and psychology fascinate Aviva, and studying these topics informs her approach to brand identity and optimized content creation. With a focus on search engine optimization, Aviva's creative process merges storytelling with demographics research, advertising know-how, and technical prowess.
Ira is an essential member of our team. He reminds me every day to be in the moment, whether that means to stop and smell the flowers or simply enjoy a spot in the sun. This helps all of us be more focused, creative, and effective.