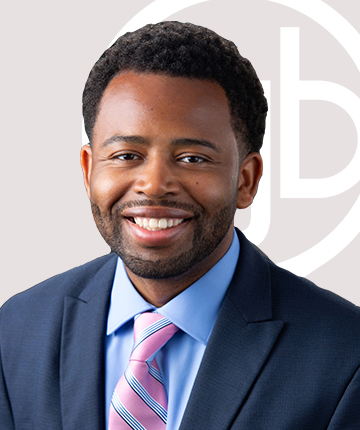 Digital Marketing Strategist Contractor
Ian Bridgeforth is a Digital Strategist with experience bridging the gap between awareness and action to drive positive outcomes. In 2021, he completed his M.A. in Design Management from the Savannah College of Art & Design—learning more about customer research, journey mapping, and other design thinking skills. He founded Georgia Shift to give young people a seat at the table of democracy.
With over 10 years of marketing experience across the social impact and health industries, Ian enjoys staying on top of what captures an audience's attention and moves them to action. 
When he's not working, he's exploring the outdoors or binging nostalgic TV shows. Connect with him on LinkedIn.