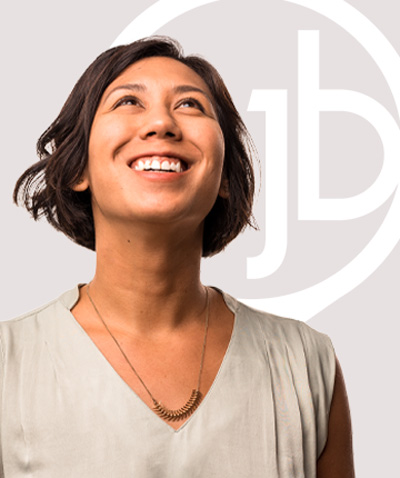 Director of Business Integration
Moving into the integrator seat from a graphic design position, she values her current role's focus on supporting the long-term well-being of the businesses and her fellow team members.
At the University of North Carolina at Asheville, she earned a Bachelor of Science in Management, with a concentration in Marketing, and a minor in Economics. After graduating summa cum laude, Kristen spent several years as a freelance designer, combining her marketing education with a long-time interest in design and websites. She values the experience of supporting clients embarking on their next chapter of their businesses.
Before moving into her homestead in the woods, she lived in the Philippines and Belgium, and visited two dozen other countries. A recent adventure involved three years of living in a treehouse at the mercy of a composting toilet, crotchety woodstove, and upstairs (squirrel) neighbors.
Kristen has a gift for listening to complex ideas and transforming them into clear plans of action. When she hears a vision for what might be she drafts an efficient, actionable blueprint that we can use to build it. Our team is more innovative, balanced, and effective because of Kristen.