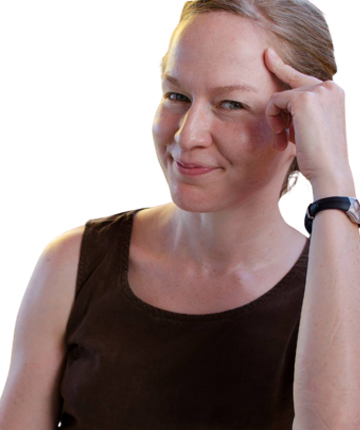 Project Manager Contractor
Veronika provides freelance consulting and project management to B corporations, social enterprises, and nonprofit organizations. She is a hands-on problem solver with a commitment to long haul system change—to wit, she co-founded a renewable energy company and developed more than 50 utility-scale solar farms in order to advance the transition to a sustainable and equitable economy. Her job titles have included: reporter, editor, author, project manager, client relationship manager, communications director, business development associate, portfolio manager, and COO.
When she's not putting her experience to work for JB Media clients, Veronika can be found serving homeless neighbors, providing emergency medical care as a Ski Patroller, reading, writing, evolving her opinions, and generally having fun.
Veronika graduated from UNC Asheville with a Bachelor's degree in Mass Communication. She earned a Master's degree in Technical and Professional Communication from East Carolina University and a certificate in Nonprofit Management from Duke University.
Ira is an essential member of our team. He reminds me every day to be in the moment, whether that means to stop and smell the flowers or simply enjoy a spot in the sun. This helps all of us be more focused, creative, and effective.