10 Secrets to Maximizing the Google Ad Grants Program
We often hear various excuses for why the Google Ad Grants program is not working for nonprofits. While we don't always find successful strategies for every nonprofit, we have helped many organizations struggling to find traction unlock sustainable success with this free advertising program. 
Over the years, we have uncovered 10 essential tactics differentiating highly effective Google Ad Grants campaigns from unsuccessful ones. Take a look at our findings below.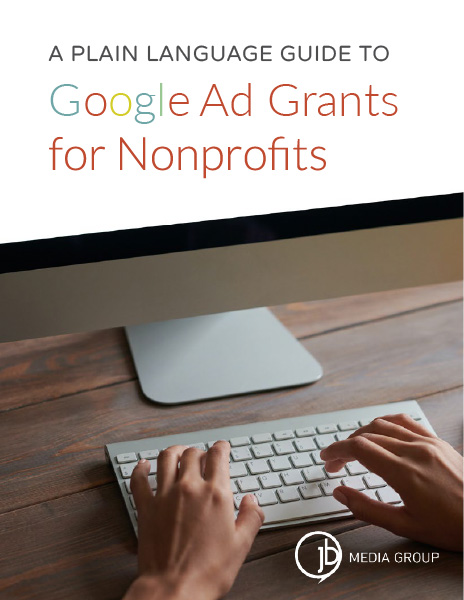 Leave your content strategy to our Google Ad Grants management team. We aim to get your promotable content to appear on the first search results pages.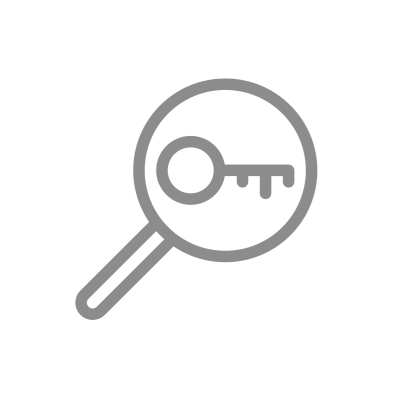 You need to start with comprehensive keyword and topic research.
Before you can launch any effective pay-per-click advertising campaign, it is critical to understand how many people are searching for the topics and keywords your organization is interested in being found for. Detailed and well-organized keyword research also helps to create an organized hierarchical campaign, which helps with account management, keyword Quality Score, reporting, and account management. Together, these benefits make keyword research one of the most essential strategy steps for any successful Google Ad Grant project.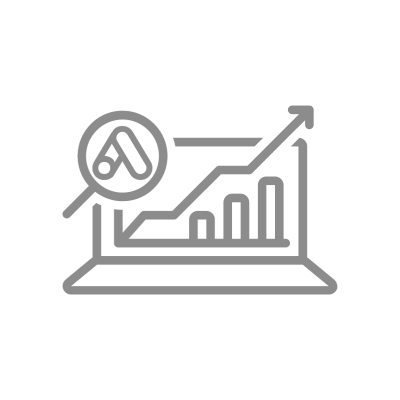 Don't forget to set up and tune your Google Analytics account properly.
It is impossible to fully optimize or report on a Google Ad Grants account without Google Analytics being set up correctly on the organization's website. Having Google Ads set up correctly also helps unlock advanced targeting features, as discussed below.
Setting up and configuring Google Analytics is a challenge for most. That's why this service is part of our Google Ad Grants package!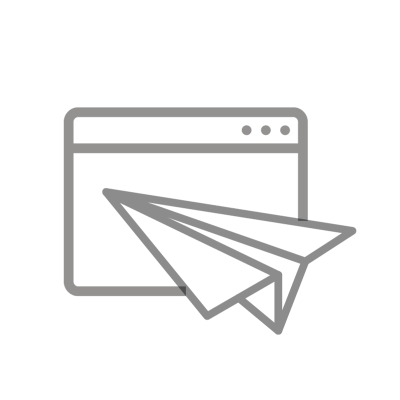 Landing page design matters more than you think.
User experience and landing page design are critical for turning passive website visitors into engaged readers, permanent audience members, customers, and donors for your organization. Most nonprofits skip this crucial step. Google Ad Grants perform best when you manage the content and user experience with the same precision and care that often goes into paid Google Ads campaigns run by for-profit companies.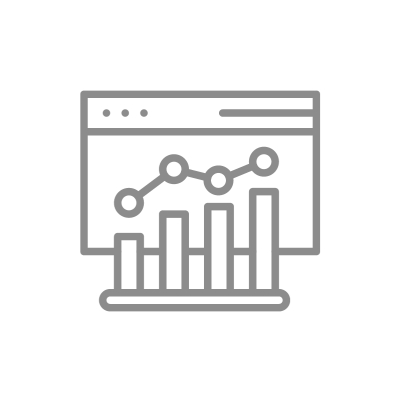 You will only succeed with strategic, optimized website content.
Most organizations think about SEO, content marketing, thought leadership, and Google Ad Grants as separate marketing tactics. We find that organizations have the best results when they combine these services, starting with a comprehensive strategy through to campaign implementation, tracking, and reporting.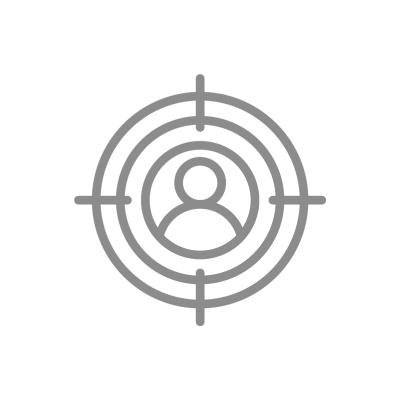 Tracking conversions unlocks advanced targeting.
One element of Google Analytics that is especially critical for nonprofits is identifying and tracking conversions. Tracking conversions such as newsletter signups, event registrations, resource downloads, video views, contact form completions, or other vital actions not only helps with reporting but also unlocks a few more advanced targeting options that can help accelerate the overall effectiveness of the campaigns.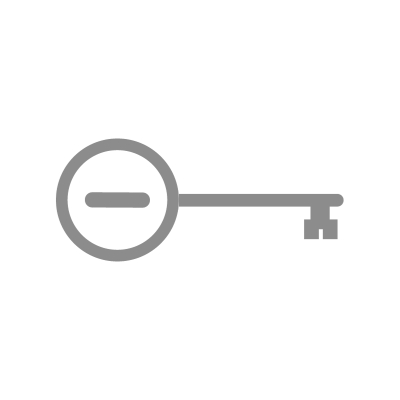 Remember to factor in negative keywords.
Most for-profit advertisers quickly understand the importance of negative keywords to block non-qualified traffic. For nonprofits with Google Ad Grants campaigns that are using their entire budget, these negative keywords can help refine the overall quality of the traffic, leading to more visitor interactions and positive outcomes that are the hallmark of highly optimized Google Ad Grants.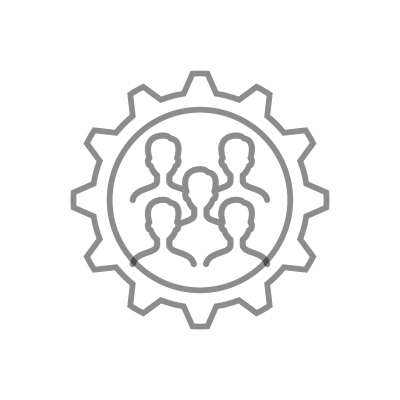 Always use the Google Grant to build your audience.
Building a solid email list is one of the most important ways to grow the reach and impact of any organization. With the right strategy, landing page design, and property conversion tracking, it is possible to convert Google Grant traffic into sustainable and regenerative email list growth.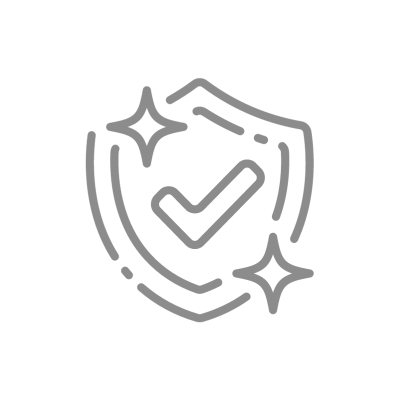 Focus on traffic quality vs. quantity.
Once a Google Ad Grants account is approaching the full use of the $10,000 per month budget, it is an ideal time to refocus the campaign to prioritize the keywords driving the most conversions, website engagement, and audience growth. 
Think creatively to uncover the best campaign opportunities.
Many organizations get frustrated when Google Ad Grants do not provide quick results. Often, the missing ingredient is returning to the first step and ensuring that the topic and keyword planning are comprehensive and creative enough to uncover the best opportunities for your organization. It's also wise to consider seasonal topics, news and event cycles, and other outside-the-box ideas for making the most of this powerful free advertising program. 
Regularly review and adjust keywords and campaigns.
Check your Google Ads account regularly to monitor your CPC and ad performance. Periodically update and modify your ads. As your account gathers more data, the best Google will be at delivering your content to the best audiences. This valuable data will help inform your decisions and grant you a higher return on your efforts. Creating a rockstar account is mainly iterative, and that's where a paid professional well-qualified in Google Ad Grants management can be highly beneficial. 
Conclusion
The Google Ad Grants program can be a game-changer for nonprofits, but its success hinges on implementing the right strategies. Let our team of Google Ad Grants experts unlock the full potential of this powerful free advertising program and make a lasting impact on your mission.