If Reels aren't a part of your social media growth strategy yet, they need to be. To stay current and up-to-date on Instagram and Facebook, it's crucial now more than ever to post Reels. 
Reels now make up more than 20% of the time that people spend on Instagram and they're Instagram's fastest-growing feature worldwide. They are a fantastic way to increase your engagement, showcase your creativity and brand personality, build brand awareness, and grow your community.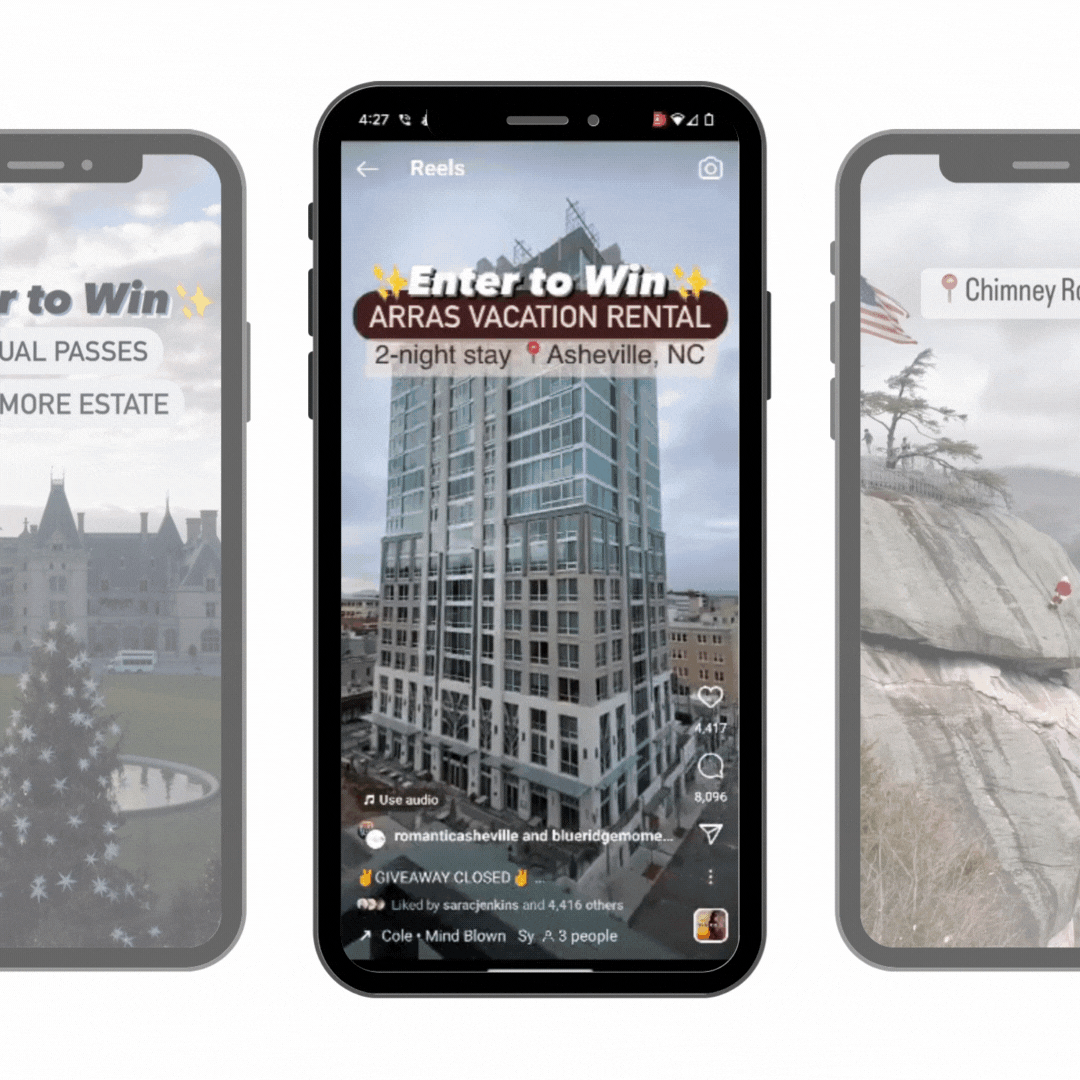 But what makes a good Reel? And what are the algorithms actually looking for?
The answer is: A lot.
Creating a quality Reel mostly just takes some practice, skill, and creativity. We can coach you on how to create quality Reels that make sense for your time, industry, and audience, or we can make engaging Reels for you.
We can create Reels: 
Using video clips and/or photographs you supply from your phone or camera

Using video we take

Using User Generated Content (if relevant and available)
If you've created Reels, but they're just not giving you the results you want, or you're having a hard time being consistent and coming up with ideas, we can work with you to:
Create more impactful Reels

Develop a Reels growth strategy
Deliver a Reels content calendar
Create Reels with User Generated Content (if possible)
Examples of Reels we've created: