Digital Marketing for Social Enterprises
As a social venture, you're not only focused on growing your business, you're also trying to grow your positive impact.
It can be a stressful challenge to do the work, stay dedicated to your mission, and stay on top of today's best practices for digital marketing and impact storytelling.
JB Media is a B Corp Certified digital marketing agency dedicated to increasing the reach and impact of social enterprises, conscious companies, and mission-driven organizations.
We understand the unique landscape of the social sector and today's best practices for digital marketing. JB Media can help you leverage digital marketing tools to tell your story and attract the people you need for growth so you can focus on what matters most—your mission.
Contact us to tell us your story. We would love to help you share it.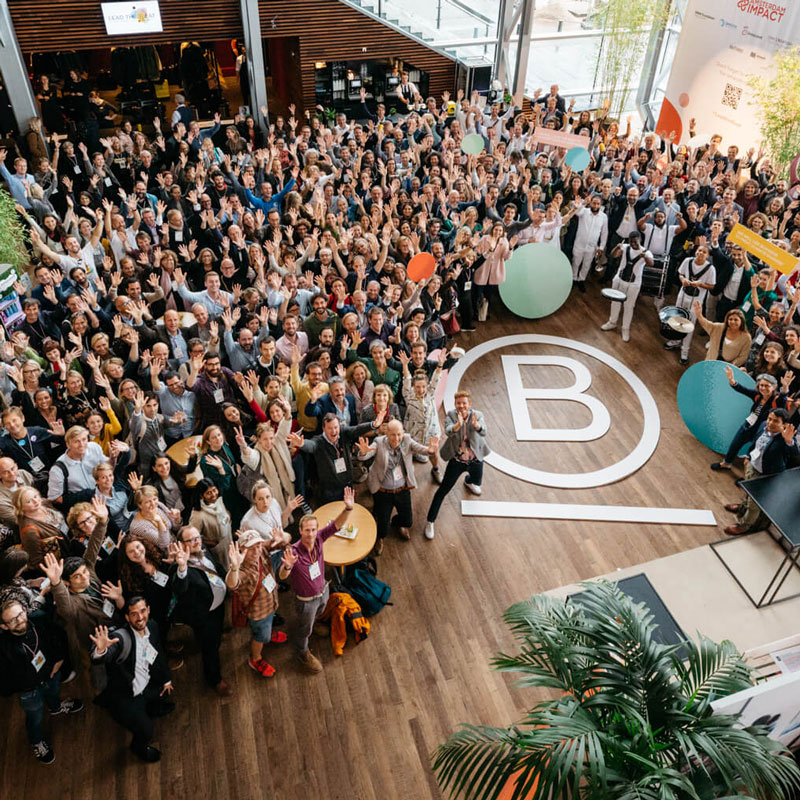 Marketing Your Social Enterprise, Nonprofit, or Cause
We offer a full range of online marketing services, and we target our approach to deliver the highest return on your investment.
Social Enterprises and Impact Focused Nonprofits
We're a digital marketing firm with extensive experience in the social impact space. Our work with impact leaders such as the GIIN, B Lab, SOCAP, Conscious Company Media and others has given us insight into the digital marketing challenges and opportunities that are unique to impact-focused nonprofits and social ventures.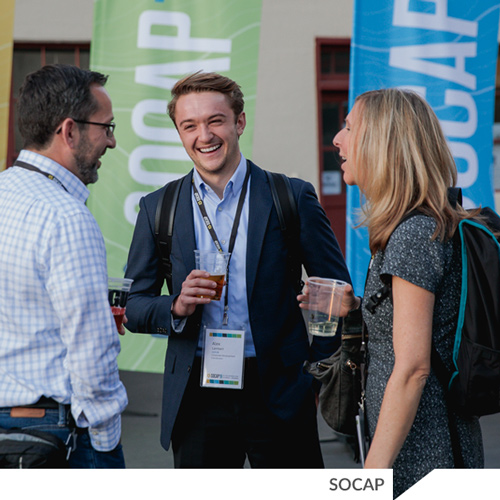 Mission or Purpose Driven Companies
We believe that businesses have a leading role to play in creating the change our world needs—so we're deeply engaged in supporting the success of mission driven and purpose driven companies.
B Corp Companies
B Corp status is a high achievement that sets you apart from your competition. We're experienced working with B Corp companies, including some on the Best for the World list.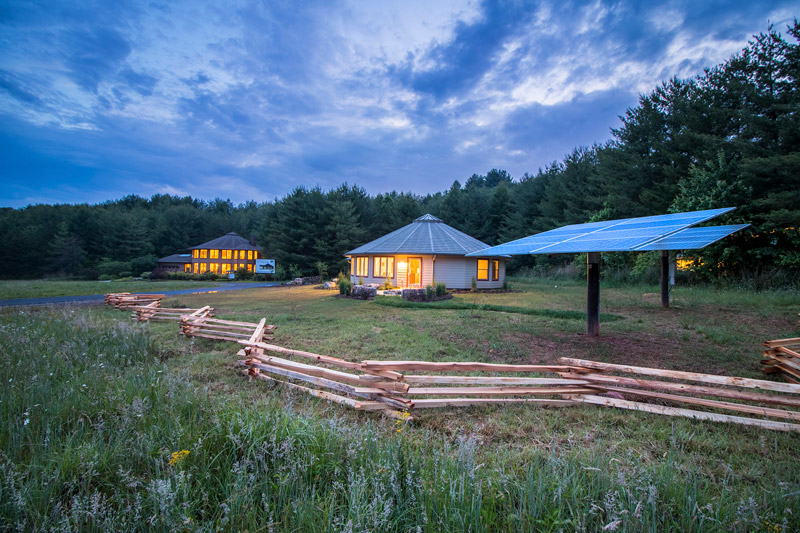 Sustainable and Green Businesses
Innovative businesses are taking the lead on sustainability—from renewable energy to LEED certification to organic supply chains. Customers are looking for this kind of positive change and we can help them find you.
Triple Bottom Line Businesses
People, planet and profit is a business model that inspires customers and partners. Since you approach your business differently, it makes sense to approach your marketing differently too.
Nonprofits and Causes
We work with powerful local changemakers as well as leading national nonprofits. We've worked with nonprofits in fields that include public health, education, human services, environmental protection, and social justice.
Companies with Positive Social Impact
There's a longstanding tradition that customers support businesses that give back. That holds true in the age of the Internet. Are you fully communicating the good that you do?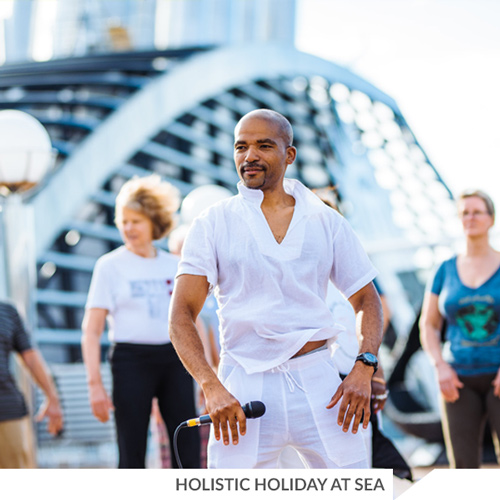 Our Track Record With Social Impact Marketing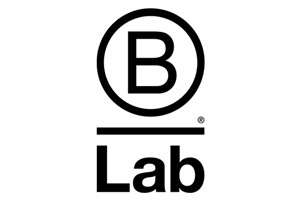 B Lab
As a
B Certified Corporation
, we were thrilled to work with B Lab. With their 2019 B Champions event happening in expensive Los Angeles, they had a goal to significantly increase their ticket sales. Fortunately our team has precisely that experience and skillset. By implementing our ticket pricing strategy, partner strategy, and email, content, and website recommendations, they were able to increase their revenue by 55% and their attendance by nearly 18%, achieving their goals.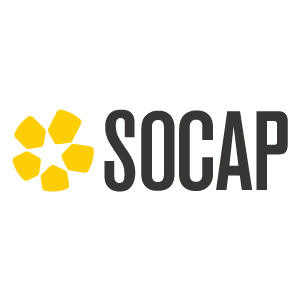 SOCAP: Social Capital Markets Conference
SOCAP is the world's largest conference for impact investors and social entrepreneurs. JB Media is the primary marketing agency for this international conference and we're excited to contribute to its impressive growth. We create engaging website content, curate guest posts, and write articles, including an interview series with some of the movement's top thought leaders. We develop and execute strategies for email marketing, social media, public relations, and co-marketing. And we get results. In our first year marketing the SOCAP conference, revenue went up by 58% and attendance by 21%.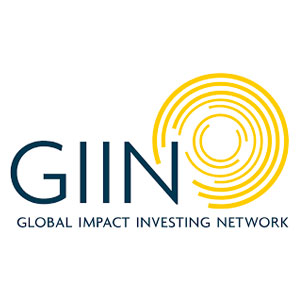 GIIN
The GIIN (Global Impact Investing Network) is the leading nonprofit organization dedicated to increasing the scale and effectiveness of impact investing worldwide. To grow their movement, the GIIN knew they needed to reach and engage more people through digital channels, spread the message about the power of impact investing to create positive social and environmental change, and attract more investors to join the movement.
The GIIN came to JB Media for strategic guidance on how they could better leverage their digital communications to achieve their goals for growth. Our team performed comprehensive performance audits and industry research, uncovered unique opportunities for the GIIN, and crafted digital content strategies for their website, email, and social media channels.
To keep the momentum going, we conducted multiple trainings with The GIIN's internal communications team to make sure they were up to date on today's best practices for digital marketing across all platforms and channels.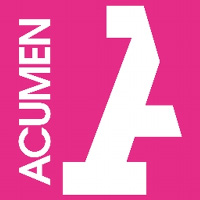 +Acumen
+Acumen provides world-class online courses that aim to empower the next generation of social change. +Acumen had a Google Grant that required more time and attention for managing the account to achieve more conversions and properly spend the budget. We took over in October 2018 and since then have drastically improved their visibility, conversions and performance.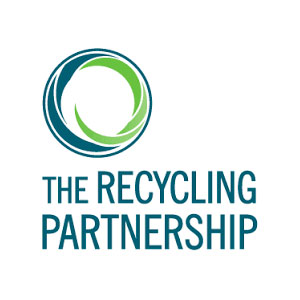 Recycling Partnership
Recycling Partnership is a nonprofit committed to transforming recycling by investing time, money, and resources in communities all across the United States. To make a bigger impact, Recycling Partnership knew they need to grow awareness of their brand,  increase their engagement with civic leaders, and attract commitments from new funding partners. They also sought support for their consumer facing program It's All You. They came to JB Media to get strategic guidance on the best ways they could use digital outreach to achieve their goals.
Over the course of several months, JB Media performed comprehensive research, including content audits across multiple channels, to better understand the impact of their current marketing efforts. Based on these findings we provided their team with customized strategies and recommendations for how to be more effective. As they implemented these recommendations, we continued to work closely with the Recycling Partnership team to provide ongoing support and training for their team along with other community leaders to ensure their long term success.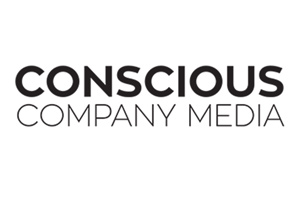 Conscious Company Media
Conscious Company Media is informing and inspiring a movement to make work more purposeful and more rewarding, by publishing cutting-edge articles and offering educational events. We started working with Conscious Company as they launched a new website, providing technical advice to maintain their SEO standing. We also provided strategies to significantly expand their organic search traffic and social media audiences. In addition, we're helping them increase attendance at virtual and live events and conferences.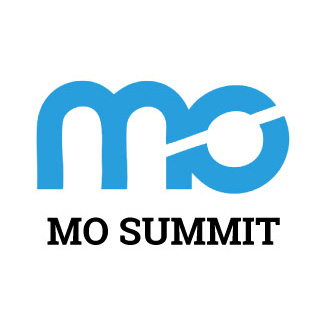 MO Summit
The Momentum Summit (MO Summit) is the largest convening of high-impact, high-growth CEOs. Over 200 mission-driven CEOs attend the two-day summit to explore and to engage around the practice of using the power and creativity of business to create profits and prosperity. Mo Summit is presented by Big Path Capital, a global firm advancing a sustainable economy connecting mission-driven companies and fund managers with mission-aligned investors.
JB Media Group was brought in as marketing consultants for the first two MO Summits, held in Asheville in 2018 and 2019. Our work included launching and managing the social media accounts for the event, crafting posts to bring awareness to the event, driving ticket sales, managing social advertising, and increasing the follower counts across Facebook and Twitter.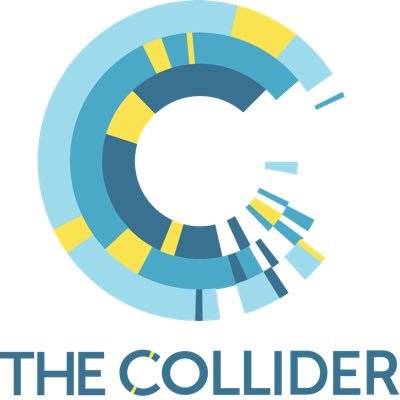 The Collider: Where Climate Science and Business Meet
The Collider is an innovation center that helps businesses across the world respond to the challenges of a changing climate. We support the Collider's goal of becoming a global hub for climate services by collaborating with their team on a content strategy that establishes their thought leadership. We're helping them optimize their website, develop authoritative content, and reach new audiences through Google Grants advertising.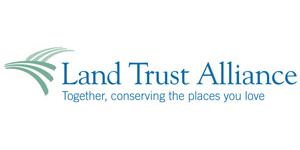 Land Trust Alliance: Leading America's Conservation Movement
Land Trust Alliance strengthens land conservation throughout the United States by leading advocacy on national policy and by building capacity at its 1,200 member land trusts. We helped the Alliance to improve their SEO after a website relaunch. We provided a comprehensive audit and trained their staff in SEO best practices. We also wrote a series of moving stories that show how local conservation projects are changing lives.

Tzedek Social Justice Fellowship
Based in our hometown of Asheville, NC, Tzedek is strengthening social justice movements through a unique model: sponsoring fellows to work at local nonprofits while supporting their personal and professional growth. We helped Tzedek optimize their new website to attract the best applicants for the fellowship. We also wrote content to convey the unique value of the program, and we crafted strategies to tell their powerful stories through blogging, email, and social media.

Our VOICE: Ending Sexual Violence
Our VOICE is another life-changing nonprofit based here in Asheville. Our VOICE serves those who are affected by sexual assault or abuse, while working toward a community that is free of sexual violence. As part of our service to our local community, we selected Our VOICE as a community partner in 2014, helping them to raise awareness on social media and in the press as they celebrated their 40th anniversary.
LoLo: Localist Rewards Program
LoLo is a loyalty program that incentivizes people to support numerous local businesses, with a single easy-to-use card and app. JB Media advised LoLo in preparation for its launch in Asheville, developing campaigns that can be replicated as the program expands to other cities. We've run effective social media and online advertising campaigns and provided ongoing strategy consulting.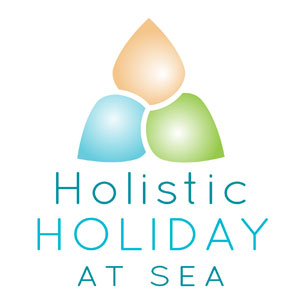 Holistic Holiday at Sea: A Health-Themed Cruise
We're proud to support Holistic Holiday at Sea, one of our very first customers. Justin Belleme, our founder, comes from a family of entrepreneurs and Holistic Holiday at Sea is a business that his father co-founded. This unique Caribbean cruise focuses on mind-body wellness with a focus on nutrition, movement, and meditation. We've been helping to grow this business since it launched in 2003, with a variety of strategies, including highly successful marketing partnerships. We also handle social media, SEO, online advertising, blog strategy and writing, and email marketing for the cruise.
Contact us to discuss your social impact marketing and communications needs. We look forward to learning more about your organization, business or campaign.