Google Grant + Content Package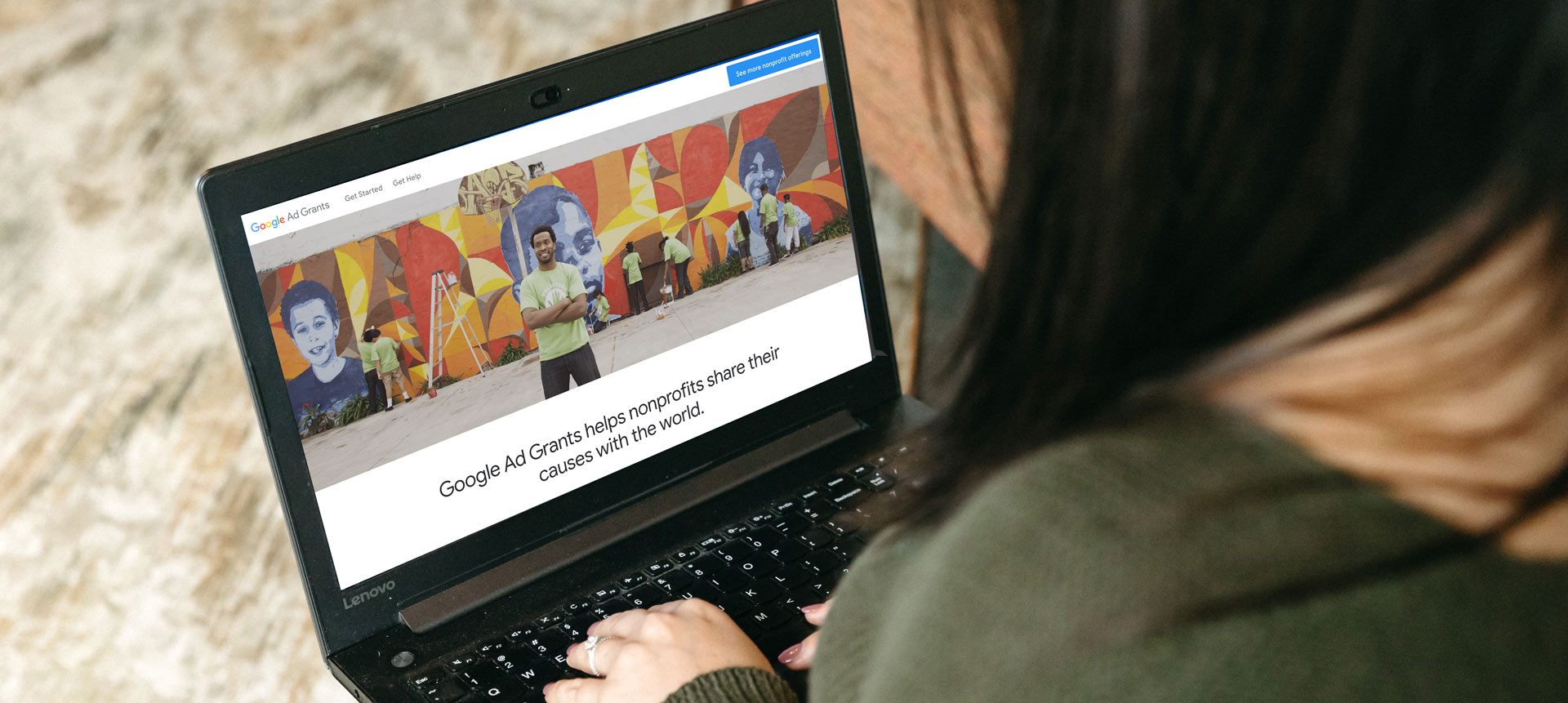 First, you need solid SEO-optimized content in place. No content? No problem! Our team has a Google Grant + Content Package that will give you everything you need to get off the ground running.
The Google Ad Grants program offers $10,000 monthly in free text-based advertising within Google search results. To use these free advertising dollars to the best of your ability, you need to have SEO-optimized landing pages to lead people from your ads. These specifically designed landing pages will receive all that traffic from your Google Ad Grants campaigns and focus on engaging and converting your key audiences.
Google Ads Grant for Nonprofits
Let our team handle the ins and outs of the complicated Google Ad Grants process. From applying for the grant to setting up your account to developing an ads strategy to launching your ad campaigns, we offer a comprehensive Google Ad Grants management service so you can be completely hands-off if need be.
Content Development
We will write the copy for several new SEO-optimized landing pages based on your needs that your Google Ad Grants campaigns will link to. These landing pages will be developed, designed, and implemented to better serve your marketing and outreach efforts through your ads campaigns. 
Some of our most successful clients have received $1 million in free Google Ads and more than 500,000 free qualified website visitors due to our work with them. Let us help you reach your goals!