How We Maximize Impact with Google Ad Grants for Nonprofits
As a marketing and advertising agency, we have been helping qualifying nonprofits apply for, strategize, set up, and maximize their Google Ad Grants for nearly ten years. Some of our most successful clients have received $1 million in free Google Ads and over 500,000 free qualified website visitors due to our work with them.
A Google Ad Grants program offers $10,000 in in-kind Google search advertising for eligible nonprofits. That equates to up to $120,000 a year in free search advertising for those that qualify! It's a powerful digital marketing opportunity that can help organizations gain exposure, boost fundraising efforts, and connect with people likely to become supporters, volunteers, or donors.
This program features low-effort eligibility requirements and a simple application process. However, getting the most out of the nonprofit program and fully maximizing the ad credit requires professional experience with Google Ads strategy, creating optimized landing pages, managing a Google Ads account, and understanding conversion tracking with Google Analytics.
Below we share a few examples of our work supporting and marketing for nonprofits.
Looking for more information? We've got several valuable resources about Google Ad Grants on our website.
Google Grants for Travel, Tourism, and Historical Attractions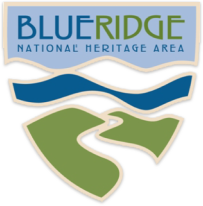 Blue Ridge National Heritage Area
For the last nine years, we have managed the Google Ad Grants account for the Blue Ridge National Heritage Area (BRNHA), a regional nonprofit organization in the mountains of Western NC. For BRNHA, we have consistently utilized nearly all the $10,000 per month in free advertising during the region's peak tourist season between April and November. The account drives traffic from various of the organization's key target audiences and ad groups, including people interested in outdoor recreation, cultural history, music, craft, and Native American heritage.
When it comes to conversions, BRNHA was interested in tracking phone calls (135), newsletter sign-ups (1,103), and map directions (61).
Google Ad Grants Highlights:
Total Google Ads Grant Funding (used since 2013)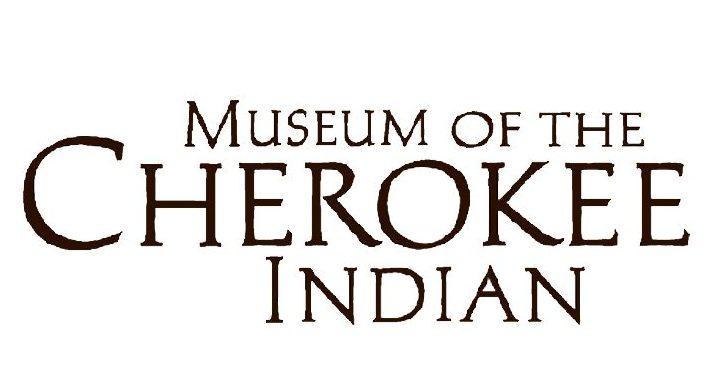 Museum of the Cherokee Indian
This nonprofit organization was interested in selling tickets and increasing visits, especially for families and day trips. Regarding conversions, the museum ended up tracking phone calls (224).
Google Ad Grants Highlights:
Total Google Ads Grant Funding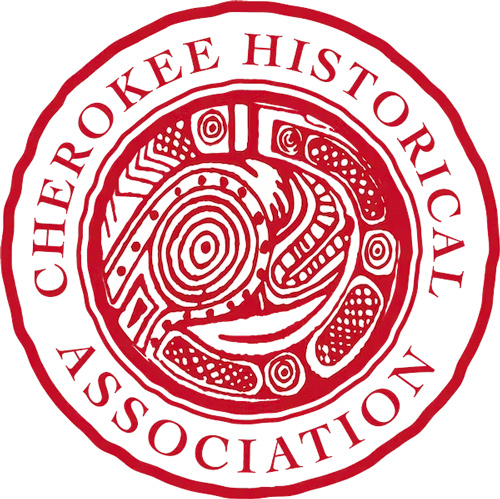 Cherokee Historical Association
Since 2015, we have managed Google Ad Grants for the Cherokee Historical Association (CHA). CHA manages the Unto These Hills outdoor drama and the Oconaluftee Indian Village, two of the main cultural attractions in Cherokee, NC. For CHA, the Google Grant delivers steady website traffic from visitors interested in learning about events and historical figures highlighted in their educational programs.
"The Google Grant program has drastically improved traffic to our website and widely spread my organization's message. JB Media has done a fantastic job of managing our account."
— John Tissue, CHA Executive Director

When it comes to conversions, CHA was interested in tracking map directions (29).
Google Ad Grants Highlights:
Total Google Ads Grant Funding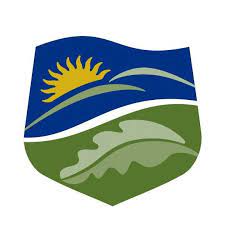 NC Arboretum
We've been managing and helping optimize Google Ad Grants for the NC Arboretum—an arboretum and botanical garden located within the Bent Creek Experimental Forest of the Pisgah National Forest. These free advertising dollars were used to help maximize conversions and promote their primary focus areas, including things to do in Asheville, adult education programs, school trips, and excursions.
Regarding conversions, the arboretum was interested in tracking form submissions for their events (164) and calls to their offices (242).
Google Ad Grants Highlights:
Total Google Ads Grant Funding
Google Grants for Social Impact, Business Networks, and Environmental/Sustainability Organizations
B Lab
Since 2017, we've managed Google Ad Grants for B Lab—a nonprofit network transforming the global economy to benefit all people, communities, and the planet. B Lab had a Google Grant in place, but they ran into challenges that led to the account being deactivated. Uncertain of the best approach to fixing the issues, B Lab reached out to JB Media for help. We solved these challenges, reinstated the Grant, constructed new campaigns, and set up solid conversions to chart progress. You can learn more about our work with B Lab in this case study. 
B Lab wanted to track many different conversions across a few other domains, including newsletter sign-ups (573), registrations (874), and form submissions (462).
Google Ad Grants Highlights:
Total Google Ads Grant Funding
Global Impact Investing Network (GIIN)
The GIIN is a company dedicated to increasing impact investing's scale and effectiveness around the world. We've managed Google Ad Grants for four years, driving qualified traffic to membership inquiries and white paper downloads. Our work helped strengthen the SEO work that the organization had already been doing, added meaningful conversions, and led to further brand recognition in the field of impact investing and measurement. 
The GIIN was interested in tracking white paper downloads (2,380), inquiry forms (11), and surveys (35).
Google Ad Grants Highlights:
Total Google Ads Grant Funding
The Recycling Partnership
We've been working with The Recycling Partnership (TRP), a leading national force for improving recycling, for two years on various content, social, and SEO strategy work. For every new piece of content we produced for TRP, we launched a Google Ad Grant campaign for any relevant Google searches by their target audiences—brands, retailers, and producers; communities; and current and potential funders. 
When it comes to conversions, TRP wanted to track several different form submissions for their recycling campaigns (210), as well as email contacts (2) and newsletter sign-ups (8).
Google Ad Grants Highlights:
Total Google Ads Grant Funding

Carolina Public Press
Carolina Public Press, an independent nonprofit news organization in NC dedicated to nonpartisan, in-depth, and investigative news, reached out to us for help with some Google Grant goals. These included support in going through the grant application and getting their Google Ad Grant reinstated, frequently updating high-quality key terms based on news headlines, and growing the number of Carolina Public Press subscribers.
Regarding conversions, Carolina Public Press was interested in tracking phone calls (41).
Google Ad Grants Highlights:
Total Google Ads Grant Funding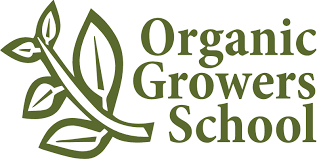 Organic Growers School
With the Organic Growers School, which has provided organic education since 1993, we set up, launched, and managed Google Ad Grants. These campaigns targeted farmers, home growers, and people looking for consulting services through targeted keyword research.
This organization wanted to track transactions, sign-ups for their newsletter and classes, phone calls, and blog visits.
Google Ad Grants Highlights:
Total Google Ads Grant Funding
If your nonprofit account would like to tap into this powerful free advertising program or improve current ad campaign performance, we're ready to help! Tell us your story and challenges. We'll see how we can help you, too. To learn more about our services, mission, and team, visit us at jbmediagroupllc.com.