How 56,000 Attendees Registered for a New Virtual Event in Three Months.
Case Study: Holistic Holiday at Home Virtual Event
OVERVIEW
Holistic Holiday at Home is a new virtual event from Holistic Holiday at Sea, the groundbreaking annual vegan cruise that has grown into one of the largest wellness retreats in the world. JB Media partnered with Holistic Holiday at Home to successfully create, produce, and market their first ever virtual event entirely through digital channels.
SERVICES PROVIDED
Email marketing
Partnership recruitment and campaign activation
Organic and paid social media marketing
Blogging
Website copywriting and landing page design
Graphic design
Event platform management
Video production
Private Facebook group management
THE CHALLENGE
Holistic Holiday at Sea brings together leading health experts and vegan advocates for vacation experiences that are educational, inspirational, transformational, and fun. When the coronavirus docked cruises globally in 2020, the brand's March 2021 cruise had to be cancelled. At the start of the pandemic, we saw an opportunity to launch a new virtual event designed to safely serve the brand's core target audience: the plant-based community. Our primary objective was to help generate revenue during the pandemic while growing awareness of Holistic Holiday offerings and attracting new leads for their future events.
OUR STRATEGY
Within weeks after the pandemic struck the US, JB Media had a full plan in place for the first Holistic Holiday at Home virtual event.
Our team drew upon our extensive experience in event marketing across digital channels, our research into the latest virtual event strategies, our expertise in partnership marketing, and our knowledge of the brand's assets and strengths when designing the Holistic Holiday at Home event and marketing plan.
The virtual experience was planned to offer the same high quality digital content on plant-based nutritional education, fitness, and wellness that attendees get on the Holistic Holiday at Sea cruise, delivered online through a mix of live and recorded sessions and classes. To maximize list growth and total reach, basic access to the event was offered for free with two paid options that came with additional premium content.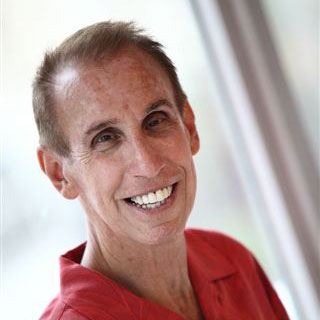 SANDY PUKEL
President, Holistic Holiday at Sea
During the uncertainty of the pandemic, Justin and the team at JB Media were quick to come up with a solid plan for a virtual event that helped us generate revenue and grow our audience by reaching new members of the plant-based community.
Despite the challenges of 2020, JB Media's virtual event strategy will put us in a stronger position when we are able to return to in-person cruises and we are already planning to offer more virtual educational experiences in the future.
Videos scripted, produced, & edited
Organic Facebook & Instagram posts
New paid social audiences targeted
Content teaser blogs written
New influencer partnerships
Partnerships were the central pillar of our marketing strategy for the virtual Holistic Holiday at Home event. Our partnership strategy has become the leading drive of ticket sales among first time ticket buyers for Holistic Holiday at Sea cruises. We leveraged our expertise in forging new, successful partnerships with influencers and thought leaders to reach out to highly qualified audiences and extend brand awareness for the Holistic Holiday at Home event.
Our team sought out, vetted, and engaged 53 vegan influencers who have a large number of active followers to help promote the virtual event.
We provided partners with HHAH branded graphics and promotional copy they could share with their audiences through their social media channels and email lists. Some of these partners aligned so well with the Holistic Holiday brand that they also became speakers during the virtual event.
The list of partners included some of the most respected influencers in the plant-based community including:




Leads generated by partners
Ticket sales generated by partners
Email subscribers reached
Results
A Successful Event Attended by 56,000 Registrants
The JB Media team began building and promoting Holistic Holiday at Home on May 5, 2020. The event successfully launched on July 26th and concluded on August 1, 2020.
JB Media executed a complex event that generated profit, nurtured relationships with existing customers, grew the reach of the brand through a bigger email list and increased brand awareness, and forged new strategic alliances that will serve the growth of the Holistic Holiday brand long into the future.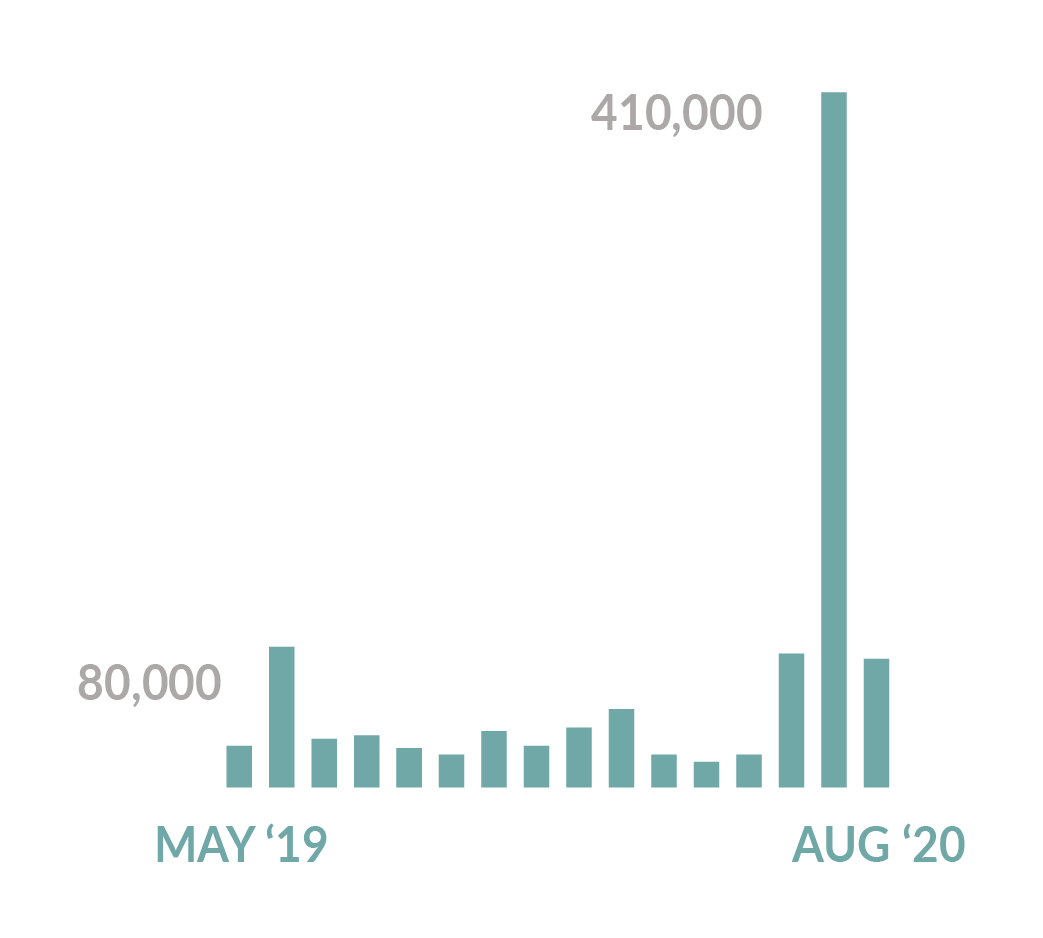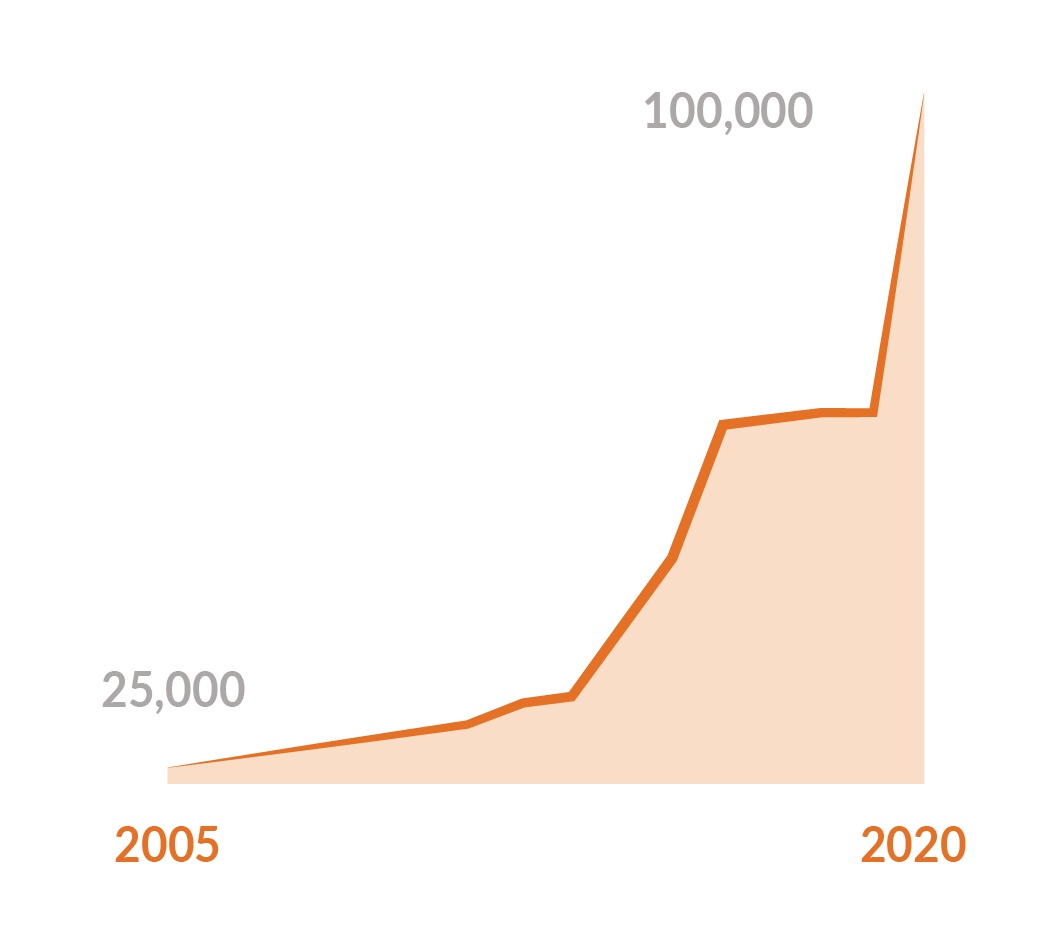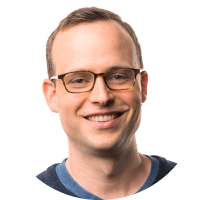 JUSTIN BELLEME
Founder and Director of Strategy at JB Media Group
This event effectively doubled Holistic Holiday's email list while also adding at least 1,000 new paying customers, and most importantly offered their existing list of nearly 20,000 customers a great virtual experience. Featuring over 45 hours of live video content, the event included many of the same speakers and experiences that everyone has grown to love from the in-person cruise.
Not only was the event profitable, but we now have a template for growing the audience and building brand awareness until the vegan cruise event can sail again safely.
Can we help you solve your digital marketing challenges and achieve your organization's goals for growth and impact?