Embracing Automation with Google Ads and Performance Max
Case Study: Navitat Asheville – Tourism
Increase in Newsletter Sign-Ups
Increase in In-Person Visits
OVERVIEW
Navitat Asheville brings outdoor adventure to locals and tourists alike in the Asheville area. Whether ziplining or RTVing, customers get a one-of-a-kind experience. JB Media assumed responsibility of Navitat's Google Ads account, and after auditing and restructuring, was able to provide stable growth across a quickly evolving pay-per-click (PPC) landscape.
SERVICES PROVIDED
Google Ads Management

THE CHALLENGE
Navitat not only wanted to increase traffic and purchases from their ad campaigns but to also breathe new life into their online presence. For a nationally-recognized brand like Navitat, it was imperative that they began competing to bid on their own branded keywords. During this time, Google Ads was also changing their offering and ad format options. They phased out their long-lived campaign type, Expanded Text Ads, while introducing a cross-channel advertising campaign type called Performance Max.
TACTICS
Executed a branded campaign strategy

Executed a Performance Max campaign

Provided recommendations and guidance on budgeting
OUR STRATEGY
When we originally took over the account, our Senior Paid Search & Programmatic Advertising Strategist, Peter Frisa, noticed there were many campaigns wasting money (they were acquiring no conversions), so he paused them. By using stronger keywords and optimizing the ads, he was able to improve the account quickly.
We took advantage of the strong and exciting visuals of Navitat's unique offerings to utilize Google's new product offerings for campaign types. We established a branded ad campaign to protect Navitat's customers from being poached by competitors bidding on their branded keywords. 
Our Paid Digital Advertising Specialist Contractor, Lindsey Kugler, utilized the new campaign type, Performance Max, to help Navitat compete in the cross-platform advertising space. Navitat was able to advertise with video on YouTube, text ads on Gmail and Google Search, and with images and video combinations across the Display Network and Discover channels. All these variations and platforms were managed within a single ad type, which gave Navitat early access to the success of Performance Max advertising.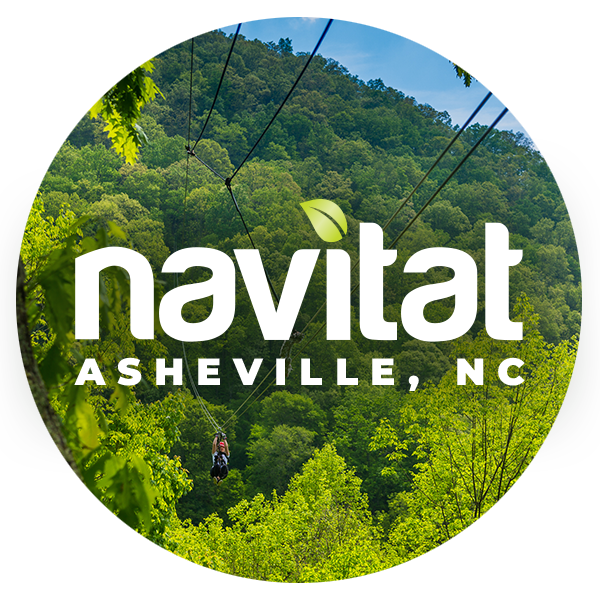 "JB Media has been a big help with our Google Ads campaigns. They are easy to work with and are very knowledgeable. What we love most is being able to focus on giving guests a great experience while still getting profitable results with our ads."
—MAGGIE WHITAKER
Marketing Director, Navitat Asheville
Increase in Online Ticket Purchases
Increase In Newsletter Sign-Ups
We were able to beat out competitor's bidding on branded keywords to make it to the top of ads 92-99% of the time.
By moving quickly to take advantage of Google's new Performance Max campaign, we were able to achieve incredible reach, making Navitat's Performance Max campaign the best performing campaign on the account.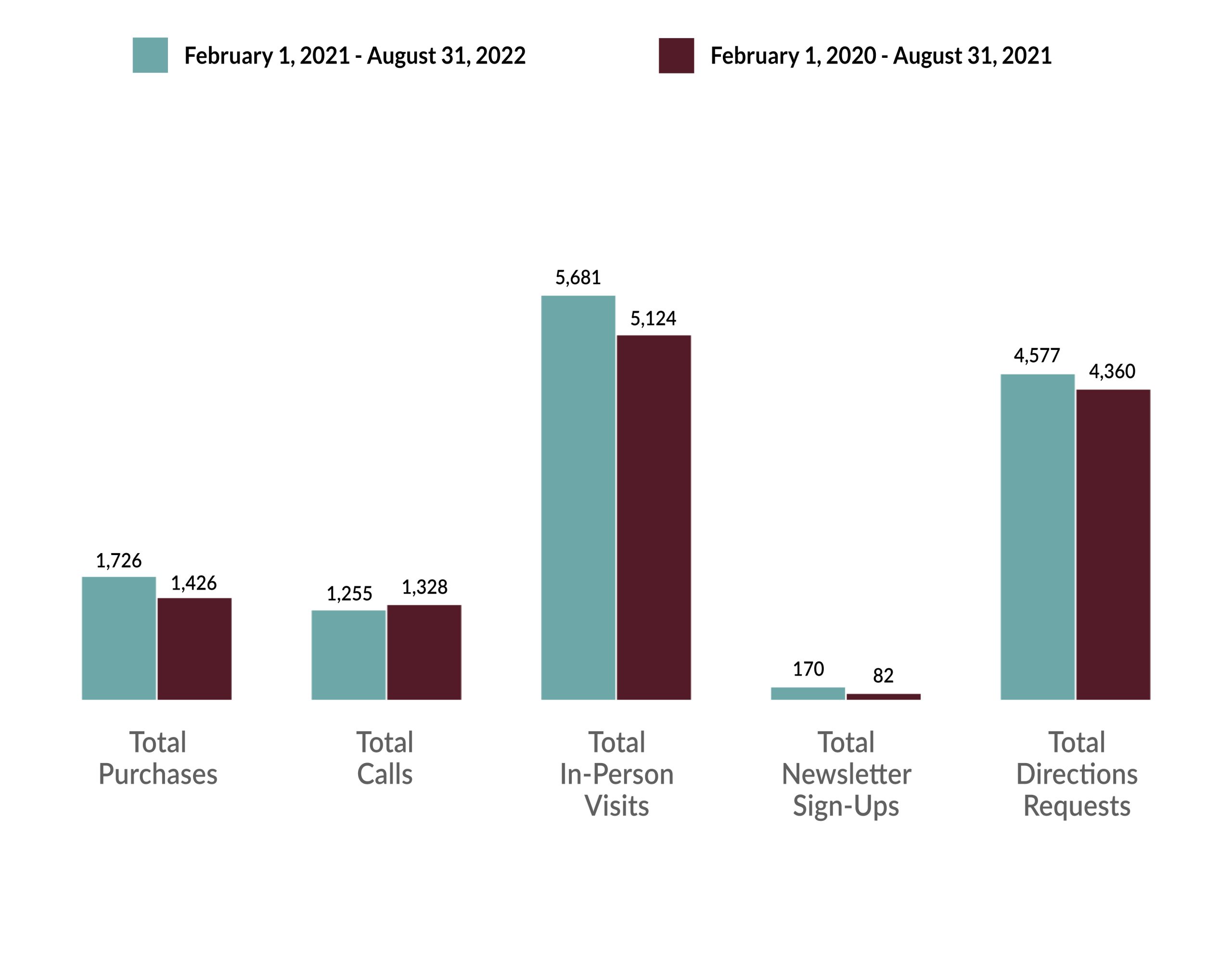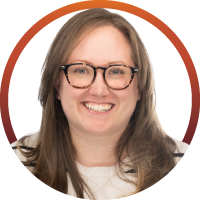 "

Navitat Asheville provides incredible lifelong memories for their visitors. Working on this campaign was a great joy because it helped get more people out in nature and bring awareness to this exciting treasure we have in WNC. We achieved our ultimate goal of increasing ticket sales, impressions, and link clicks—especially when we compare numbers year over year. I couldn't be more excited for their progress."
—LINDSEY KUGLAR
Paid Digital Ads Specialist
Can we help you solve your digital marketing challenges and achieve your organization's goals for growth and impact?