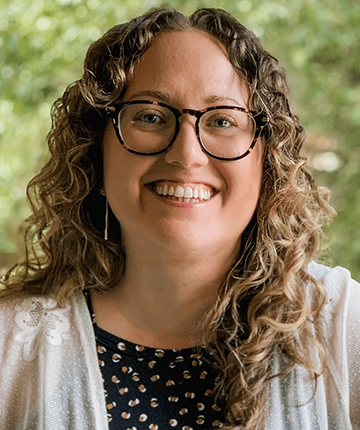 Paid Digital Advertising Specialist Contractor
With a background working in non-profits, design, marketing, and management, Lindsey is prepared to support a wide variety of teams in their quest for excellence. She draws upon her strengths as a communicator and all-around people person. Her careful eye for detail supports clients efforts with Google Grants and Google Ads, along with other paid channels. Lindsey is an AmeriCorps alum who is pursuing her bachelor's at Arizona State University.
Ira is an essential member of our team. He reminds me every day to be in the moment, whether that means to stop and smell the flowers or simply enjoy a spot in the sun. This helps all of us be more focused, creative, and effective.