Worried you don't have the budget, skills, or equipment to create videos for your website, social media platforms, or other channels? Don't let that stop you. In 2022, online videos make up more than 82% of all consumer internet traffic (Cisco). Video is a critical digital marketing tool for attracting and engaging audiences and driving qualified action. 
Adding video to your content marketing strategy is a powerful way to connect with people and attract engagement. Recent trends indicate that social media algorithms are increasingly favoring video content over other types of posts. 87% of marketers say video has helped them increase traffic to their website and 86% say video has helped them generate leads (Wyzowl). 
The JB Media team can help your organization create and share videos that spread awareness of your organization, tell your story, and generate interest and valuable leads.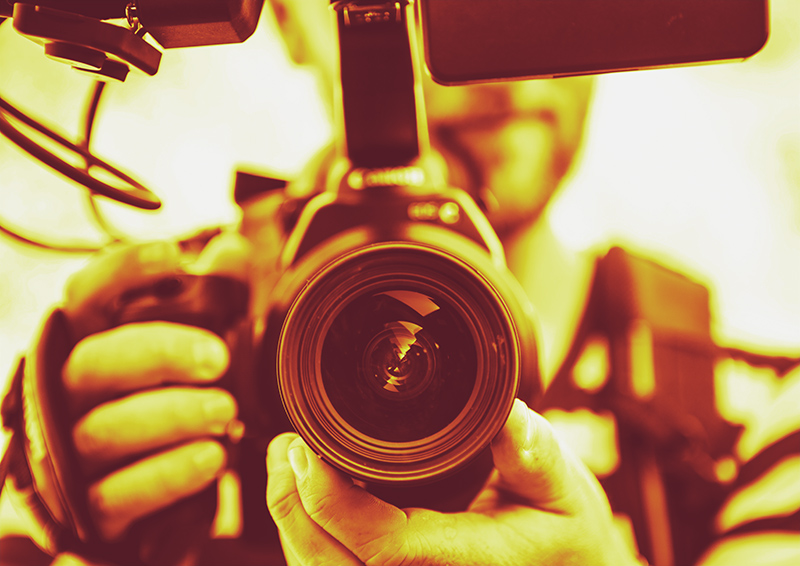 What We Offer
Video Ads for YouTube, Social Media, and Programmatic
Brand Storytelling
Interviews & Thought Leadership
Tutorials
Webinars and Presentations
Testimonials

Video Strategy
Competitor & Market Research 

Audit of Existing Video Content & Performance

Story Ideation 

Storyboarding
Video Creation
Scriptwriting 

Video Production

Live Video & Streaming 

Video Editing
Video Distribution
YouTube 

Instagram Reels 

TikTok

Facebook

LinkedIn

Choozle

Learn more about how to start using video to tell your story, engage your audiences and achieve your goals.