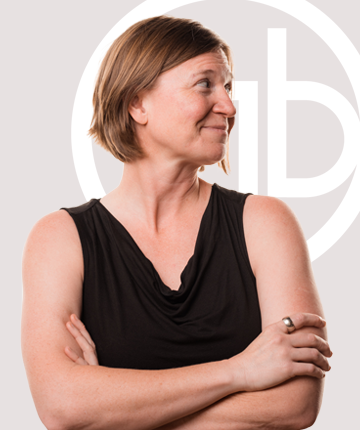 Senior Content Strategist and Brand Journalist
Mandy Gardner is passionate about crafting story-driven digital content that informs, inspires, and helps people. Her content strategies are informed by the fundamentals of storytelling and by today's best practices for search engine optimization and content marketing. She brings her experience as a Moth StorySLAM winning storyteller into her role as Senior Content Writer and Brand Journalist for JB Media Group, where she has served clients in industries ranging from social enterprise and impact investing to events, tourism, healthcare, and law.
Mandy has written blogs, magazine articles, and SEO driven landing pages and content strategies for clients including SOCAP, B Lab, The GIIN, and The Eastern Band of Cherokee Indians. From interviews to original research-based pieces, to thought leadership and ghostwriting, Mandy has experience with a wide variety of formats and styles. As Brand Journalist for numerous impact sector clients, Mandy has interviewed innovators and movement leaders from the worlds of social innovation and impact investing.
For fun, Mandy teaches workshops on the craft of storytelling and creative writing. She is also an avid hiker who backpacked the Appalachian Trail from Georgia to New Jersey.
Mandy's dedication to keeping up with the ever changing world of SEO content writing allows me to rest easily knowing that we are on top of the changes in our industry.